A Note from Fatty: You don't have much time left in the "Win any Ibis, Take it Anywhere You Want, And Ride it With Andy Hampsten, Chuck Ibis, and Fatty" contest. Details are here, and you can go enter the contest by clicking here.
I've asked Scot Nicol — AKA Chuck Ibis — to describe which bikes he'd take to what places. This is Part II in "The Great Bike and Trail Pairing" miniseries.
The Almost Unbearable Lightness of Being…On a Hakkalügi in Sonoma County
Being from the wine country in California, I am constantly hearing about parings. Furthering our pairing discussion of yesterday, here's a wine country pairing suggestion for our future contest winner: Get a Hakkalügi…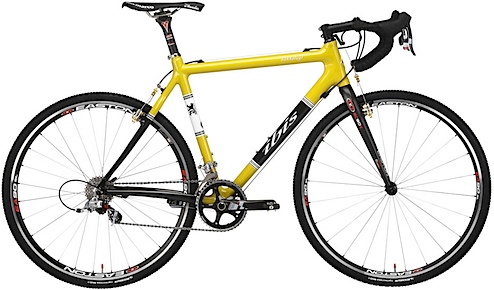 …and ride it in Sonoma County.
I know that the "Lugi" is technically sold as a 'cross' bike, but it's unlikely that our winner will want to waste a chance to ride with "the legend of the Gavia" in the form of a 45 minute cross race.
So I have a better idea. Let's go on an "Adventure Bike" ride, right here in my backyard, an hour north of the Golden Gate Bridge.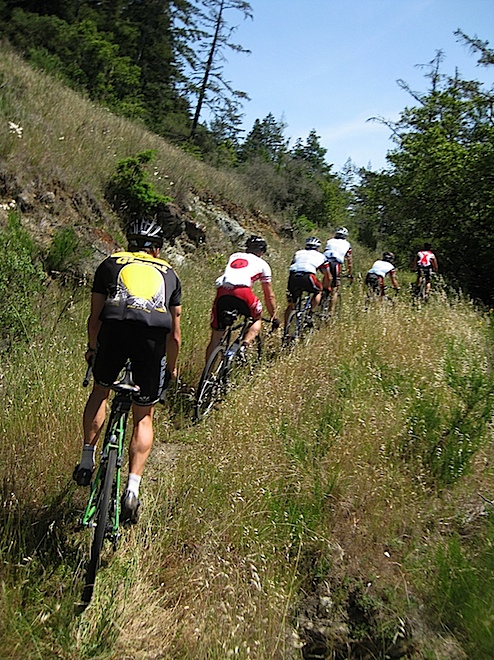 This ride will be as tasty as PB&J (another great pairing) and as unlikely as vanilla ice cream in root beer (I think I'm salivating). And it might be more memorable than either.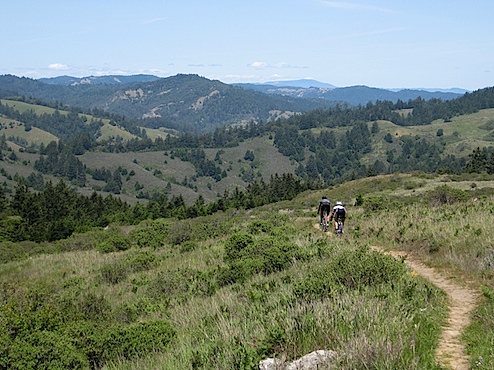 Our "adventure" rides extend the variety of riding we normally do by allowing us to weave in long stretches of dirt…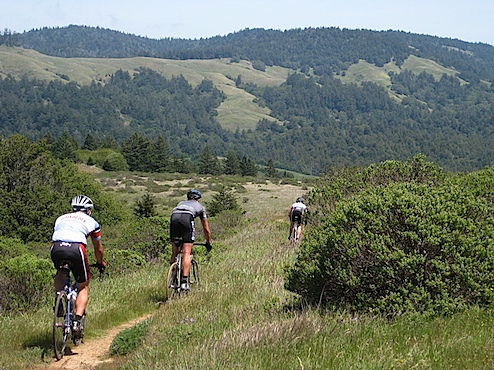 …in the middle of a nice road ride.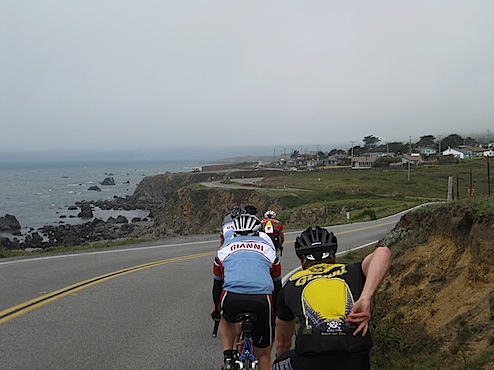 Bonus: no cars on the dirt.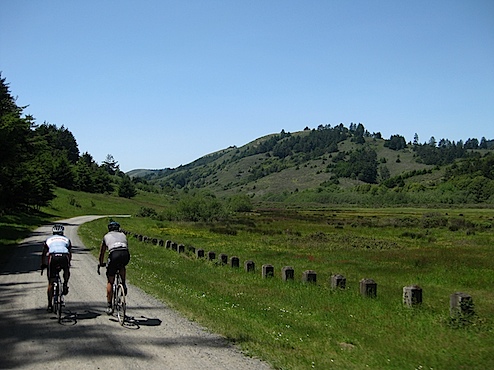 The photos you see above are from a 72 mile stint we did that was about 2/3 pavement and 1/3 dirt. Lots of scenery. One Pacific Ocean. One Highway One (briefly).
Yeah, you could do worse than choosing the a Hakkalügi / Sonoma County pairing.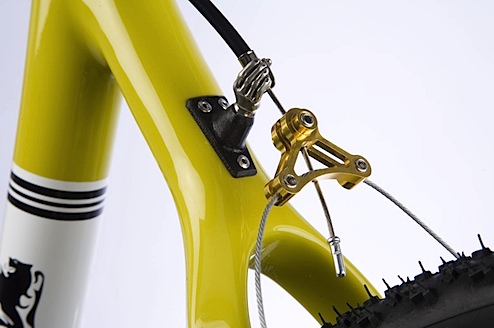 There's just one problem. You can't win this bike or go on this ride with Andy Hampsten, Fatty and me unless you enter the contest. Which you should do. Right now. Click here, already.