It's been a draining week. Let's finish with something good. The twins' Halloween costumes.
Katie's a princess.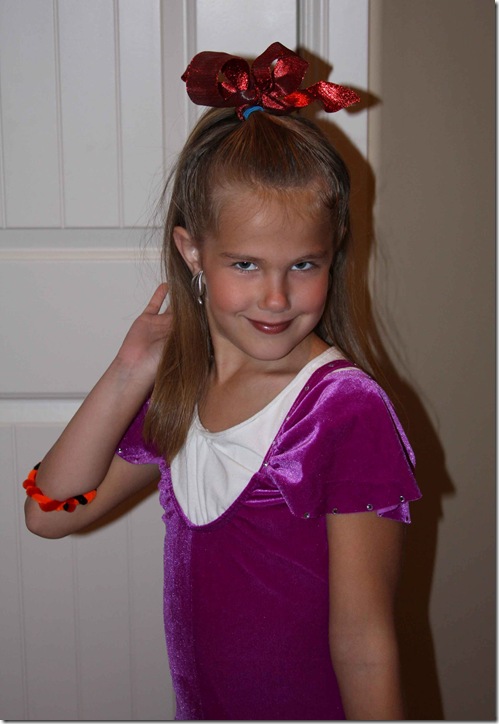 Yes, a 7-year-old girl being a princess for Halloween. Unbelievable.
Carrie's a sorceress.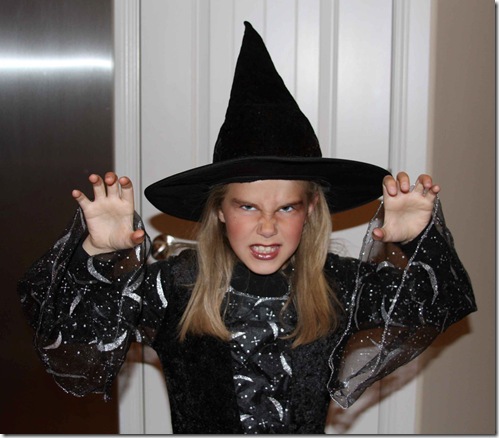 Note that she is not a witch. I am not clear on the distinction, but she is emphatic.
Happy Halloween!